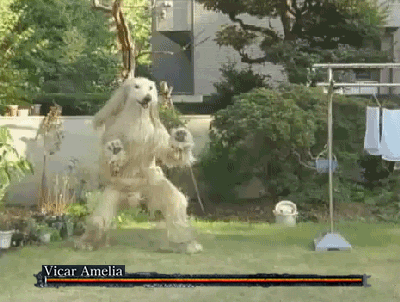 The face of horror...
We are still in the early days of exploring all that Bloodborne has to offer, but the critical conversation about the game is happening right now. If we wait any longer, Yarnham may be inundated with snake-meatballs and ravens! This week on the EXP Podcast, join us to discuss the madness, the beauty, the painful, painful glory of Bloodborne.
Are you playing Hunter? Tell us your stories in the comments below!
- Here's the show's
stand-alone feed
- Listen to the podcast in your browser by
left-clicking here
, right-click and select "save as link" to download the show in MP3 format, or click play below.
Show Notes:
- Runtime: 43 mins 14 secs